This is a project aimed at adults with disabilities with the aim of improving their quality of life by providing them with tools to identify and manage their emotions through original teaching resources and face-to-face workshops.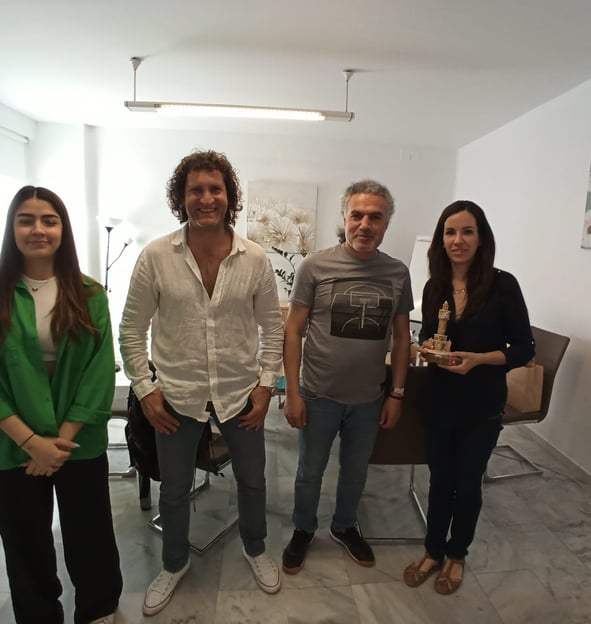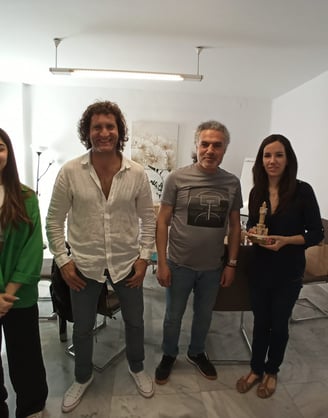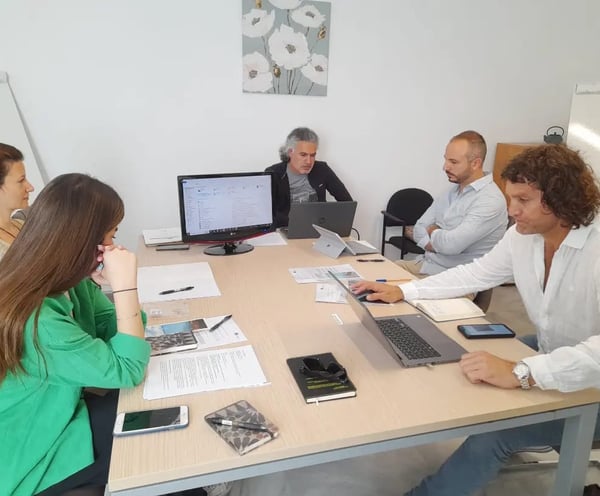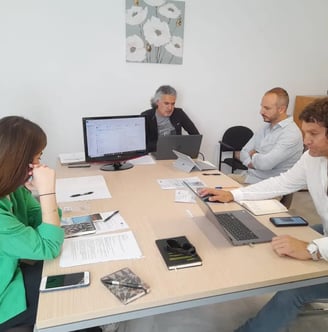 The first transnational meeting of partners took place in May 2023, in Granada. In it we advance on the first activity of the project, consisting of a Guide for the emotional management of people with disabilities, which will be available from August of 2023.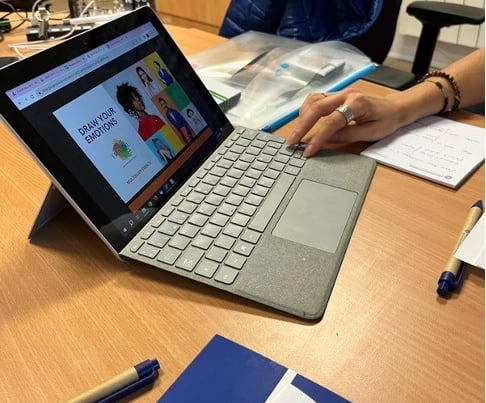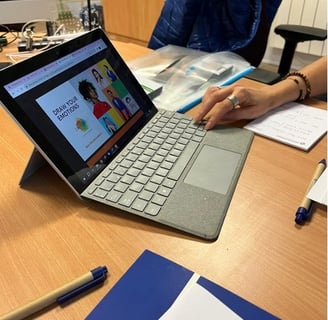 The second and last meeting of our project -Draw your emotions- took place in Goussainville (Paris), with the aim to design the remaining activities of the project, the video training and the multiplier events in March 2024.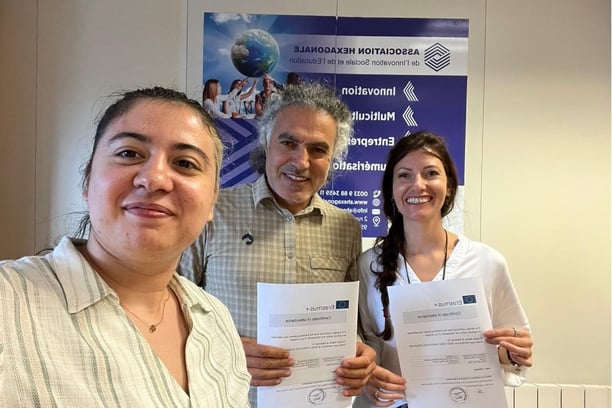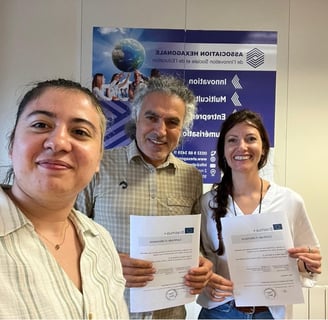 The project partner Hexagonale was the host organisation and Spain and Turkey were the participating organisations. The meeting was very productive.
LET'S IMPROVE QUALITY TOGETHER