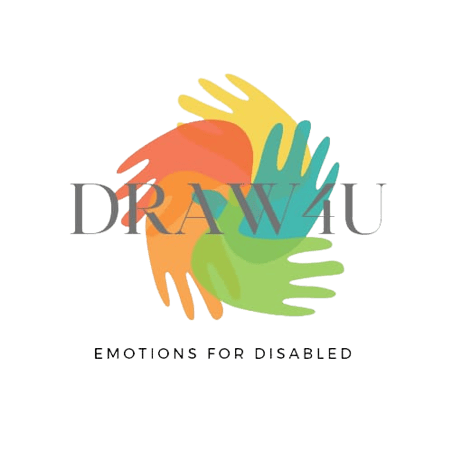 Draw Your Feelings
"Draw Your Emotions" project, is a unique initiative designed to empower and support individuals with disabilities in recognising, managing and expressing their emotions. This project brings together a collaborative effort among various partners to create a comprehensive guide of didactic resources aimed at facilitating emotional exploration and growth for disabled individuals.
Emotions play a crucial role in our daily lives, influencing our thoughts, behaviours and overall well-being. For individuals with disabilities, understanding and effectively expressing emotions can present unique challenges. It is essential to provide them with the necessary tools and resources to navigate and engage with their emotional experiences confidently.
The "Draw Your Emotions" project recognises the power of art and creativity as universal languages that transcend barriers, providing a means of communication and self- expression for people with disabilities. By harnessing the therapeutic potential of drawing, this project seeks to promote emotional intelligence, enhance self-awareness and foster emotional well-being.
The collaboration between partners from various fields, including special education, psychology, art therapy and disability advocacy, ensures a comprehensive and inclusive approach to supporting individuals with disabilities in their emotional journeys. By combining expertise, knowledge and experience, this project strives to create a rich and diverse set of resources that cater to the specific needs of different disabilities.
The guide of didactic resources developed through this project will serve as a valuable tool for educators, caregivers, therapists and individuals. It will provide practical exercises, creative activities and step-by-step instructions to facilitate the recognition, management and expression of emotions in a safe and engaging manner.
Through this project we aim to promote inclusivity, empower individuals with disabilities and foster a supportive environment that values emotional well-being. By encouraging the use of drawing as a medium for self-expression, we hope to unlock the untapped potential within each individual and enable them to navigate the complexities of their emotional world with confidence and resilience.
We invite you to embark on this journey of self-discovery, creativity and emotional growth through the "Draw Your Emotions" project. Together, let us empower individuals with disabilities and create a more inclusive and emotionally literate society.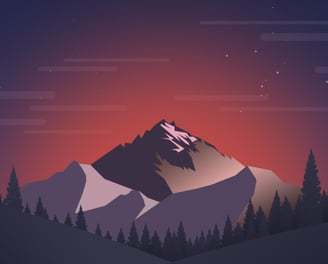 Download the PDF for the rest of the project